We Empower Business Communications
From small office key systems to corporate Voice over IP (VoiP) Networks and UCaaS (Unified Communications as a Service). Mastor is committed to finding the right telecom option for your unique needs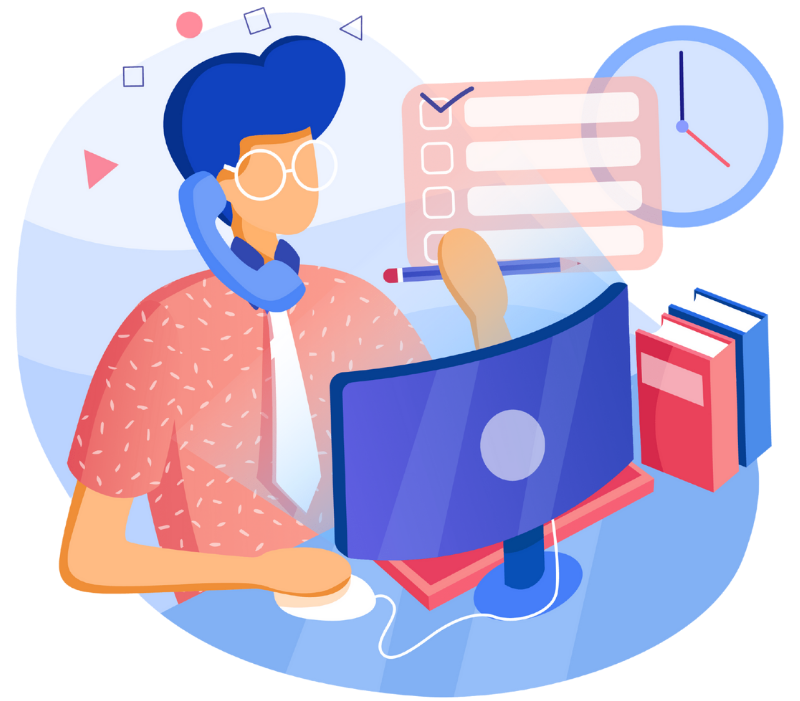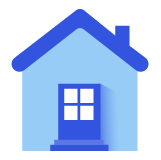 Mastor is proud to be a platinum partner for one of the leading Cloud PBX and Unified Communications providers in the country, NUSO.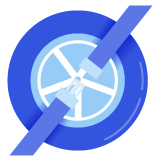 As a NUSO platinum partner, we can offer significant savings on your monthly phone bill, even if you have an existing on-premise telephone system.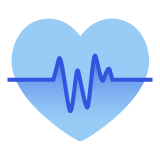 Mastor is proud to partner with Epygi, a leading manufacturer of feature rich, economical, and scalable on-premise VoIP systems.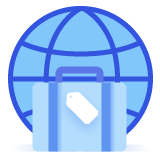 Mastor expertly designs and installs cutting-edge Video Surveillance Systems to protect your business.
What We Do
Providing a consultative sales approach to help empower your business communications for more than 30 years
Why Choose Mastor?
We pride ourselves on becoming an ally to our customers through our consultative sales approach. Our goal is to help you maximize your team's productivity while minimizing costs.

No Major Upfront Costs
We can wrap your upfront costs into a low monthly payment which makes budgeting a breeze

The Last Time You Will Need To Change your Telephone Service
With Cloud PBX service your software is always current. Moves, adds and changes are included, and your system grows with you.

Premium Customer Service
Our amazing support team is available 24/7 and is the best in the industry

Customized Plans
Service plan options allow you to customize needs by user. And as their needs change, the flexibility offered allows for rapid response by our team.
Replacements Included
Include your hardware in your monthly fee and receive replacements for the life of your service