Voice & Data Cabling
Mastor is here to help with your low voltage telephone and data cabling needs.
What We Offer
In addition to the installation of telecom hardware and software solutions, Mastor can help you with your telephone, data and other low voltage cabling needs. Mastor technicians are experienced in working with many types of low voltage installations. Including but not limited to:
Category 3 Cabling
Cat 3 is used for Digital and/or analog telephone connections terminated as an RJ11 connection. Rated at 10Mps at 100 meters, it is available in either plenum, PVC, or shielded, based on local codes.  Check out how Mastor Telecom can use CAT3 Cabling for VoIP. https://www.nvtphybridge.com/
Category 5e Cabling
Cat 5e is normally used for data connections, VoIP Telephones, and IP Video Surveillance, and is terminated as an RJ45 connection. Rated at up to 1000Mps at 100 meters, it is available in either plenum, PVC, or shielded, based on local codes.
Category 6 Cabling
Cat 6 is used for any installation that requires a large amount of data. At a length of 100 meters, cat 6 cables are rated at 10Gps speeds. As with cat 3 and 5e, it is available in multiple coatings to address local code requirements.
Multi-mode Fiber Cabling
Multi-mode fiber is used primarily to connect multiple data switches across a network. Working with fiber requires tools and training. Here at Mastor Telecom we primarily use armored fiber in order to insure a clean and break resistant connection.
Coax Cabling
Coax RJ6 is used primarily for extending TV connections and or for analog surveillance cameras.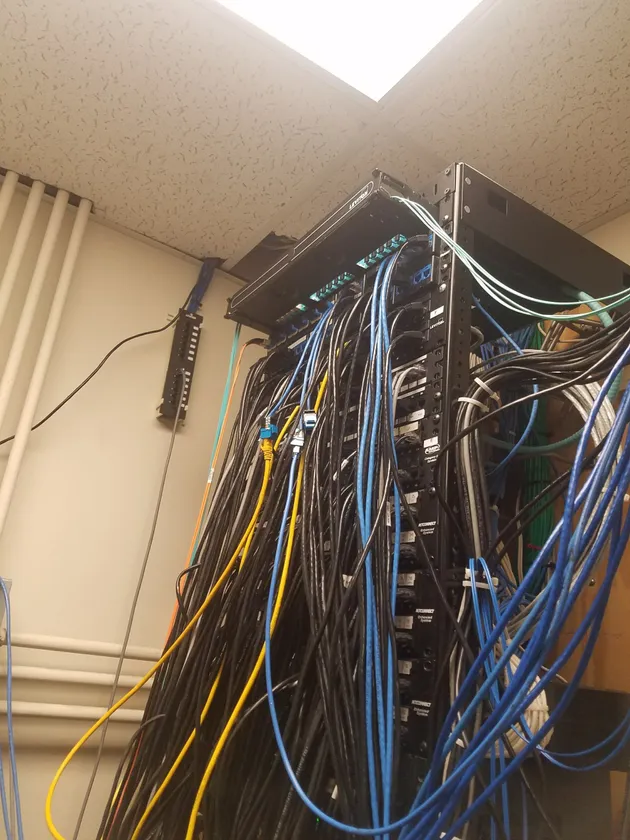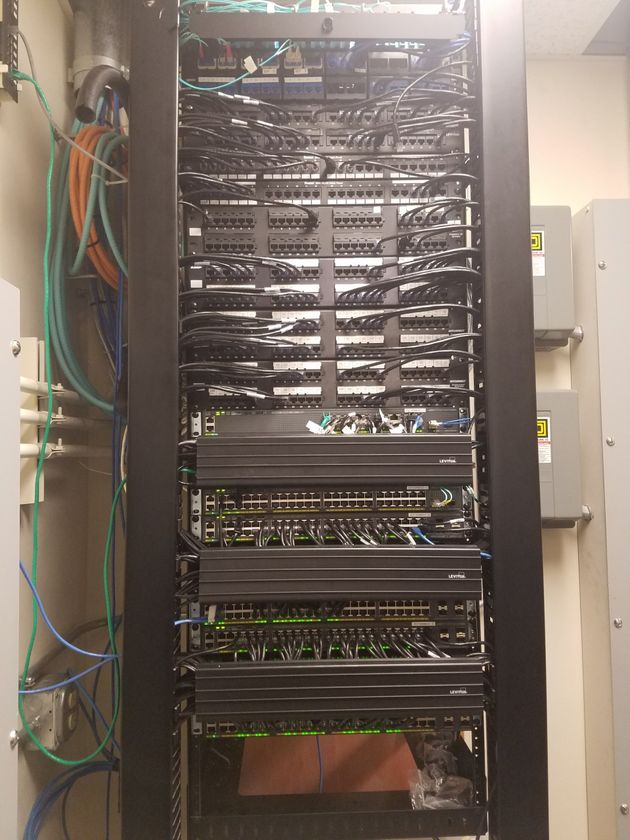 All wiring installations are completed to conform to local code requirements.
If you're adding one new phone or a new data closet, designing a new business data network or cleaning up your old one, Mastor Telecom Networks has the experience and know how to help. Give us a call 314-997-9000