On-Premise Phone Systems
Mastor is proud to partner with Epygi, a leading manufacturer of feature rich, economical, and scalable on-premise VoIP systems.
Why Epygi?
For over 20 years Epygi has been designing, manufacturing, and delivering IP PBX and IP Gateway appliances. We serve customers ranging from small businesses to enterprise companies, each of which benefits from Epygi's excellent value and service.. Above all else we value service. We can, therefore, provide you with an on-premise Epygi solution tailored to your specific needs. For instance, our company can help you manage a small office communication solution, or design complex call centers with hundreds of agents. The Epygi value proposition is second to none in the industry.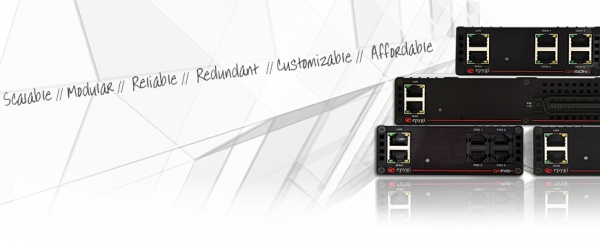 Reliable, secure, and easy to install.
Modular and compact with rack mount options.
Advanced feature sets.
Excellent technical support.
Robust systems based on proprietary software and hardware.
Automatic configuration of most SIP endpoints.
Cloud based monitoring tools.
Includes network functions such as router, firewall, VPN.